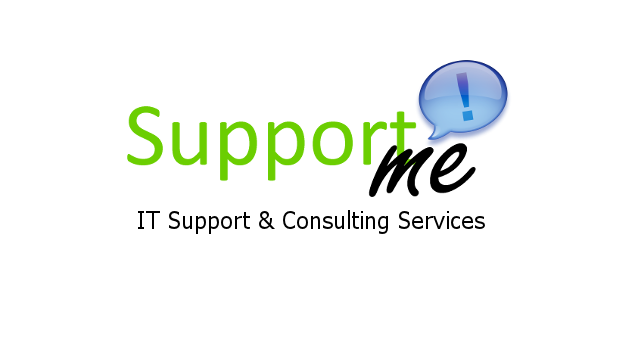 SupportMe IT Services
Specialising in IT Support and Consulting services for over 10 years.

SupportMe offers all the flexibility of a large scale support team to Small to Medium Business.

Saving you time.. and money!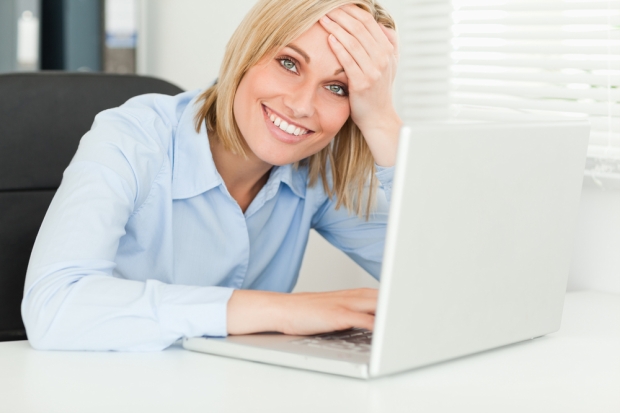 Support
Small to Medium Business need help too! SupportMe's remote support and on-site assistance well help to take the complexity out of your business.
No job is too big to too small for SupportMe.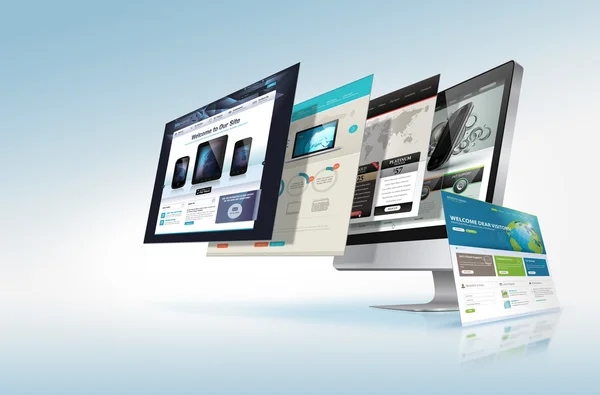 Software Design
SupportMe offers a wide range of software design and application support packages to suit all types of business.
Contact us today to see if we can help you design the right software product for your business!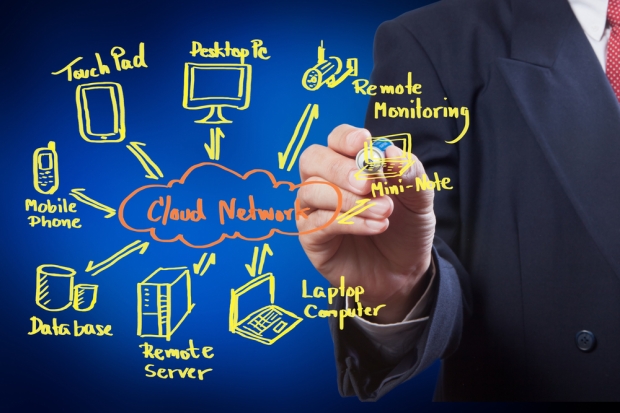 Consulting
With Microsoft Certified & VMWare Certified Staff we are ready to assist with any issues or advice on solutions to suit you.
With 15+ years in the industry we can tailor make a solution just for you to suit your budget and business requirements.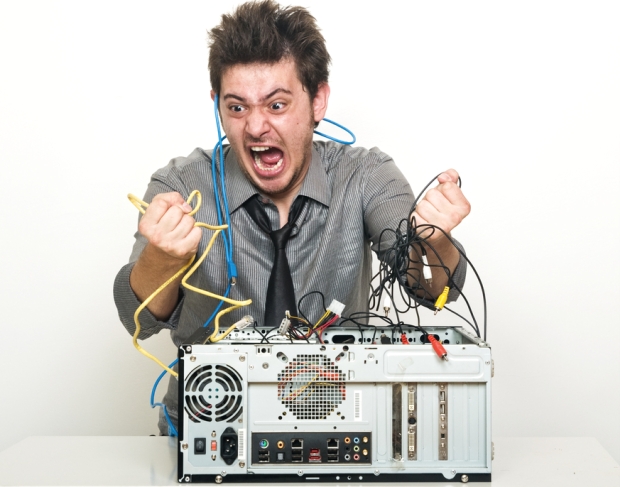 Connectivity
SupportMe keeps your support costs down by offering remote support and assistance 24/7.
Our fantastic LiveConnect Remote Connector allows us a bird's eye view of your organisation to assist with any issues you are having.

LiveConnect is run by you - only when you need us - maintaining strong security for your organisation.

Additionally SupportMe's LiveChat software allows you to talk to a consultant when you need one. Get advice and support straight away - when you need it!
Support

Get the Computer Support you need.. When you need it..

Design

Webs Sites & Web Apps
We build what you need.

Consulting

Need IT Advice?
Let us help you plan for the future!

Connectivity

Top level remote support tools.
Agile Business support.

Instant Computer Support & Consulting made easy!
Managing your IT Systems is difficult.. We all know this and sometimes it seems like the problems never end..!
Large companies have a full team to look after networking, documents management, content management, intranets, servers and the list goes on..

SupportMe is a low-cost alternative for small to medium size businesses.

Contact us anytime for advice, assistance and procurement services. We are available any time to field your support issues.

With a range of support tools, like LiveConnect, which gives us a remote access view straight to your desktop when needed. We can assist with any support issues you have quickly and easily - saving you time.. and most importantly money!